47th Master Project Manager (MPM) Program
October 19 - November 10, 2021
via LIVE Online Training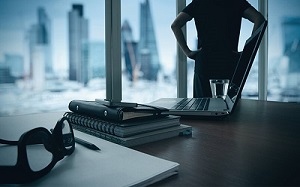 MASTER PROJECT MANAGEMENT (MPM™)
Attend this fully certified course by the American Academy of Project Management and be qualify to receive the designation Master Project Manager™.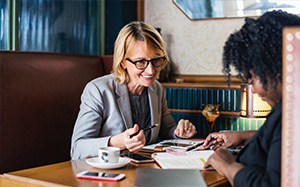 CERTIFIED INTERNATIONAL PROJECT MANAGER (CIPM™)
Learn the best concepts and techniques in multi-project management! This program will provide examples of best practices balancing time and resources to ace your multiple project assignments.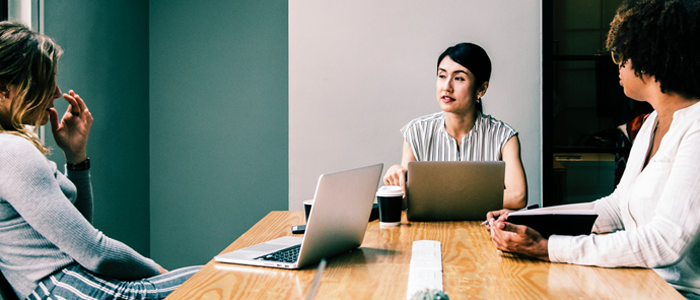 WHAT IS MPM™ ?The American Academy of Project Management ™ is a Global Board of Standards and Accreditation Council for project management industry professionals and related institutions.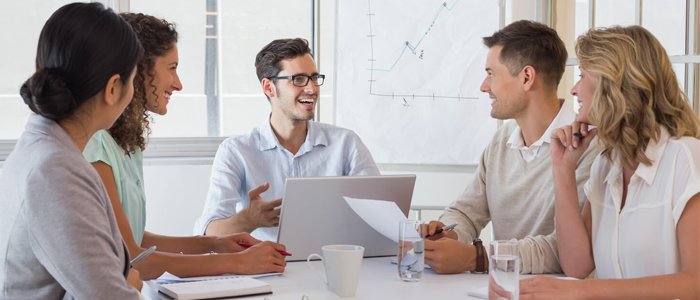 Through MPM™ Certification, there is a list of requirements one must fulfill before he or she can carry the title of the Master Project Manager. This includes extensive learning, possessed industry knowledge, and experience.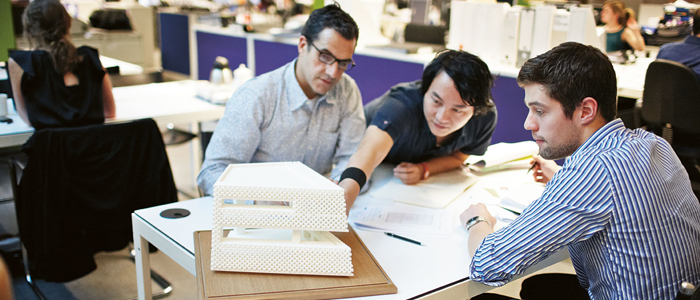 The AAPM  is the first graduate organization in the world for project managers that offers board certification in several key fields. Led by the Global Board of Standards, composed of outstanding professors, experts, scientists, and PhDs from around the world.

"The program is impressive. I commend IEM for jousting this kind of training which...
Metodio B. Maraguinot Jr.

"I find the training interesting as it solidifies the knowledge I gained through..."
Maribeth D. Valdez

"I was glad to have enrolled in this short course for Project Management..."
Danielle Joy Moralita

"Thank you to AAPM for this very informative and wonderful course..."
Gilbert B. Magbutay

"A good learning experience for incoming project managers and..."
Jayson Masadia