MISSION
AAPM's mission is to serve its global membership and stakeholders as a world leader in educating and reinforcing the international knowledge of executives and potential leadership of institutions. AAPM ™ now has representative offices in the US WTC N.O. Offices, Hong Kong, Beijing, India, Moscow, Istanbul, Dubai, Athens, Guyana, Puerto Rico, Bahamas, Kuwait, Latin America and South America, Singapore, The Caribbean, Europe, and now the Philippines. AAPM ™ mandates consent to high standards of professional conduct, and AAPM activities are International in nature and scope.
The American Academy of Project Management is a the global graduate Board of Standards for project management industry professionals.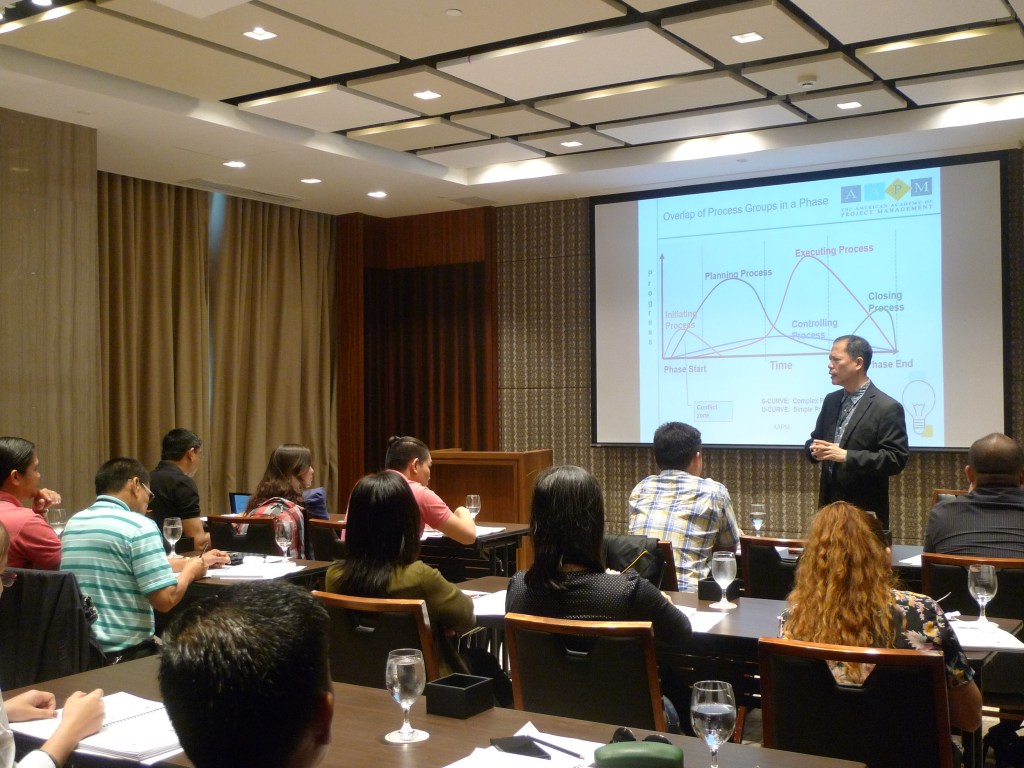 AAPM, a global board of standards and accreditation council, awards the Master Project Manager (MPM) designation to qualified project management industry professionals. MPM is the world's premier graduate master's certification program for project managers, which is specifically designed for individuals with the responsibility of taking a project from inception to completion. Certified International Project Manager (CIPM). This program will provide examples of best practices balancing time and resources to ace your multiple project assignments.
The AAPM® also offers specialist designations in: E-Marketing, Human Resources, Process Consulting, and Service Analysis.
In the project management employment world, candidates should earn or attain specializations or unique PM qualifications and credentials because everybody seems to have the basic project management certification.